Mr. Do Anh Tu – Chairman of Directors Board of TPS
Tien Phong Securities wins big in ABF Corporate and Investment Banking Awards
It was given the prestigious Corporate Client Initiative of the Year award.
Committed to continuing its mark amongst the business and investment industries in Vietnam, Tien Phong Securities Joint Stock Company (TPS) has a long list of existing products and services that are tailor-fit for its customers.
TPS accelerates the business growth of its customers by offering only the best needed in today's market. The company focuses on each type of customer segmentation and, from there, maps out the different services that can be served on the latest platforms.
It boasts a stellar list of products and services. Topping it are the Trading System TPS Mobile and Pro Webtrade, which were launched in 2021 to support investors in having fast and convenient transactions. This enabled such investors to offer improved customer experience.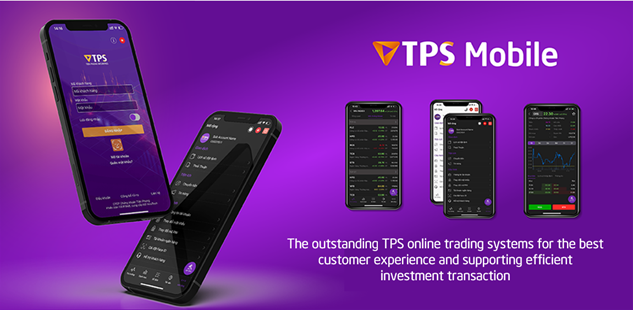 The outstanding TPS online trading systems for the best customer experience and supporting efficient investment transaction
Another is the TPBANK ecosystem which supports quick and instant deposit and withdrawal transactions. TPS has deployed utilities such as the deposit (top-up) advanced, automatic interbank top-up, money transfer via eBank connection, and Software Development Kit (SDK) integration to enable the opening of a TPBank account on TPS Mobile.
For its corporate customers, the eKYC System takes centre stage. Here, TPS launched an online account opening utility using electronic identification technology (eKYC).
This is combined with an electronic contract function (eContract) that allows users to create digital signatures to help fully automate the account opening process. This has led to impressive growth and speed in opening new accounts and trading instantly, quickly, and conveniently compared to previous traditional methods.
Lastly, there is the Call Center System wherein TPS applied voice-brand name technology to increase customer experience. This helps customers identify the TPS brand visually when receiving calls from the TPS switchboard system. Instead of a fixed number like before, the identifier name "TPS" is displayed.
Apart from these projects, TPS has significantly improved its services to better serve its clientele.
Members of the TPS team have been carefully recruited and selected to reach a high level of achievement in a wide range of industries and professions. By being represented by outstanding, experienced, and knowledgeable professionals, TPS is able to provide sound financial, strategic, and tactical implementation of successful transactions.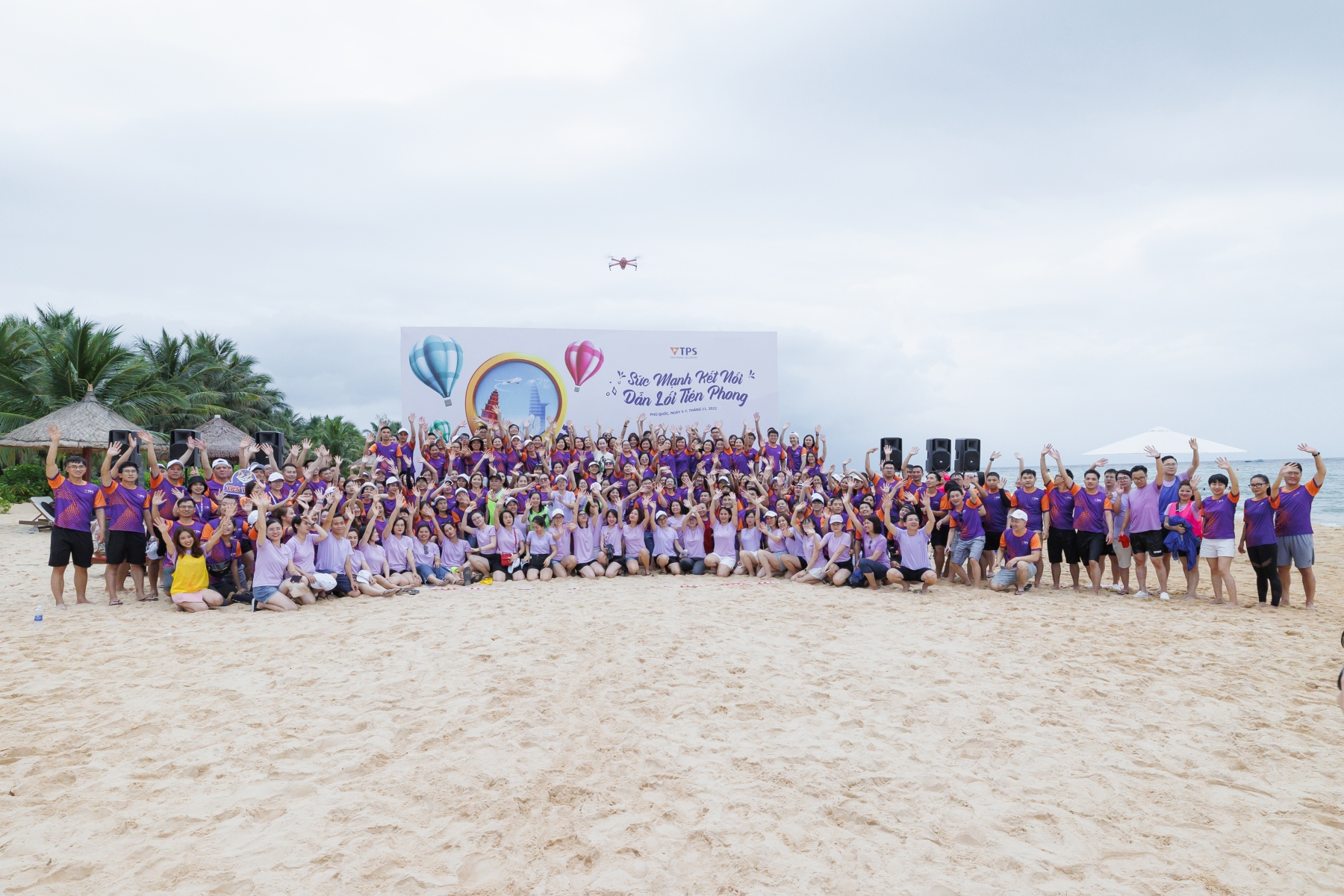 TPS always uphold the value of human resources considering human resources as the most important resource
TPS also supported internal and external entities during the scaling of businesses. Digital transformations were carefully monitored during the period when companies were still transitioning from legacy channels and outdated core systems. This enabled corporations to ensure their security whilst optimising operations and business development.
For these achievements, TPS was given the prestigious Corporate Client Initiative of the Year award at the recently concluded ABF Corporate and Investment Banking Awards hosted by Asian Banking and Finance.
The ABF Corporate and Investment Banking Awards honours banks that successfully handled significant deals or launched innovative initiatives to deliver exceptional services to their clients.
The judging panel gave the award to TPS based on several momentous achievements.
First is that it was able to achieve a total value of issuance and distribution of VND 86,267 billion. Of its more than 13,200 customers, of which the majority are professional securities investors in accordance with Vietnamese law, its average distribution sales per month are nearly 4,000 billion VND (or US$180m).
The second is that its revenue from capital market services continues to be the main source of revenue for the company, accounting for 76% in 2020 and 46% in 2021.
Lastly, TPS moved from the sixth to the second position in bond brokerage market share HOSE in 2021, within a year.
Moving forward to the upcoming year, TPS aims to achieve the goal of being the leading securities company in terms of application technology.
TPS' products and services have continued to be increasingly diversified and abundant, creating a driving force for the development of the company's business activities.
In 2021, TPS had the honour of receiving multiple excellence awards from local and global organisations. It has again proven itself to be worthy of such recognition in this year's ABF Corporate and Investment Banking Awards.
It has built up professionalism, gained trust from customers, become a fast-growing, strong, and effective financial service provider, and is now the preferred choice of many large corporations. This has added to TPS' successes, helping it to build a solid foundation to reap more positive results in the coming year.