Prioritising customer-centric initiatives amidst digitalisation
Through its remarkable services, Bank SinoPac continues to provide a comprehensive financial ecosystem for its customers.
As the pandemic compels banks and financial institutions to embrace newer business models and undergo digital transformation, the need to ensure a seamless banking experience should not be compromised. Beyond the convenience of the platforms being used, these organisations should not forget who these services are for.
For Bank SinoPac, the first priority in digital transformation initiatives is to fulfil what customers want and design customer-centric services that are accessible and efficient to use. This objective signifies the need to make the bank's products more comprehensive. 
Most of its customers usually report difficulties in managing their cash flows. And customers can only open a bank account and securities account separately. They waste a lot of time entering personal information when doing so. 
This has led Bank SinoPac to launch DAWHO & DAWHO TOU digital accounts. This is the first platform to integrate its bank account and securities accounts, which lets customers open both accounts and check their assets at the same time in one app with just a few simple steps. It also provides fast account opening and one-stop asset management services.
This was not an easy feat as the bank needed to cooperate with SinoPac Securities and form an agile development team to deal with information transmission, as well as overcome regulatory restrictions and user experience during its development stages.
With the relentless effort of the bank to improve its processes, the digital accounts have shown strong performance. Account opening of DAWHO & DAWHO TOU ranked third in the 2021 securities market, bringing over 42.69% YoY growth. They have also been able to reduce the processing time by saving 140,000 hours in a year, which is equivalent to NT$23.5m in the same year.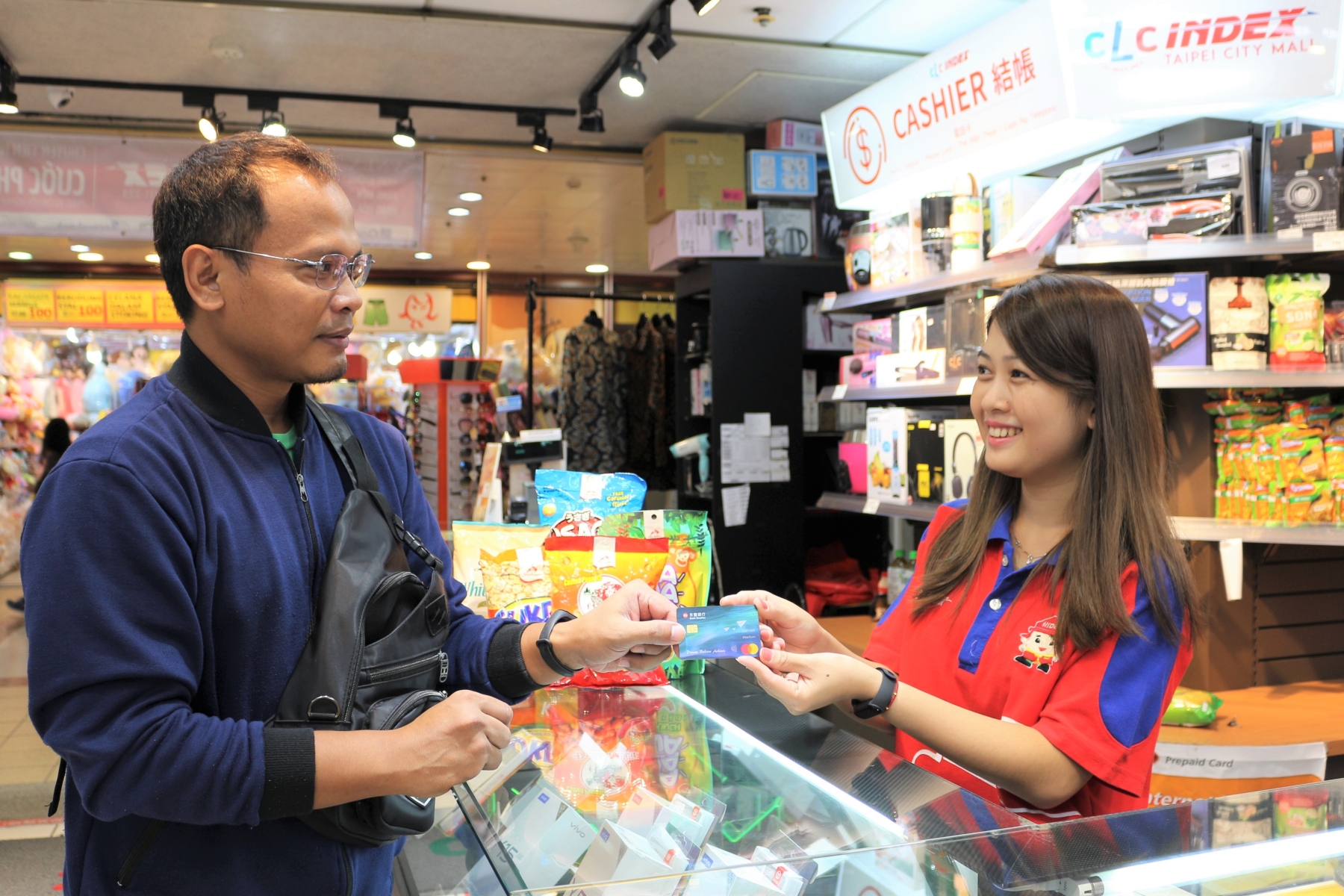 Aiding financial, lifestyle challenges for migrant workers 
Bank SinoPac has also recognised the problems that migrant workers face when it comes to managing their finances. With the reasons being more about societal treatment towards these migrant workers, Bank SinoPac aims to address these issues by offering banking services dedicated to them.
Since the launch of its initiatives for migrant workers, Bank SinoPac has approached more than 10,000 workers to gain knowledge of the difficulties in their lifestyle and finances.
It has initiated a loan programme for migrant industrial workers. The bank held a number of briefings to illustrate financial applications and reveal financial information to workers. At the same time, the bank has provided guidance on loan applications in order to enhance migrant workers' financial knowledge and avoid unreasonable borrowings and exploitation.
"Once workers improve their financial knowledge, they can possess more self-rights protection awareness and reduce the opportunity of being exploited," Bank SinoPac said.
The bank also continues to cooperate with several businesses to provide more friendly services and environments for foreign migrant workers in Taiwan.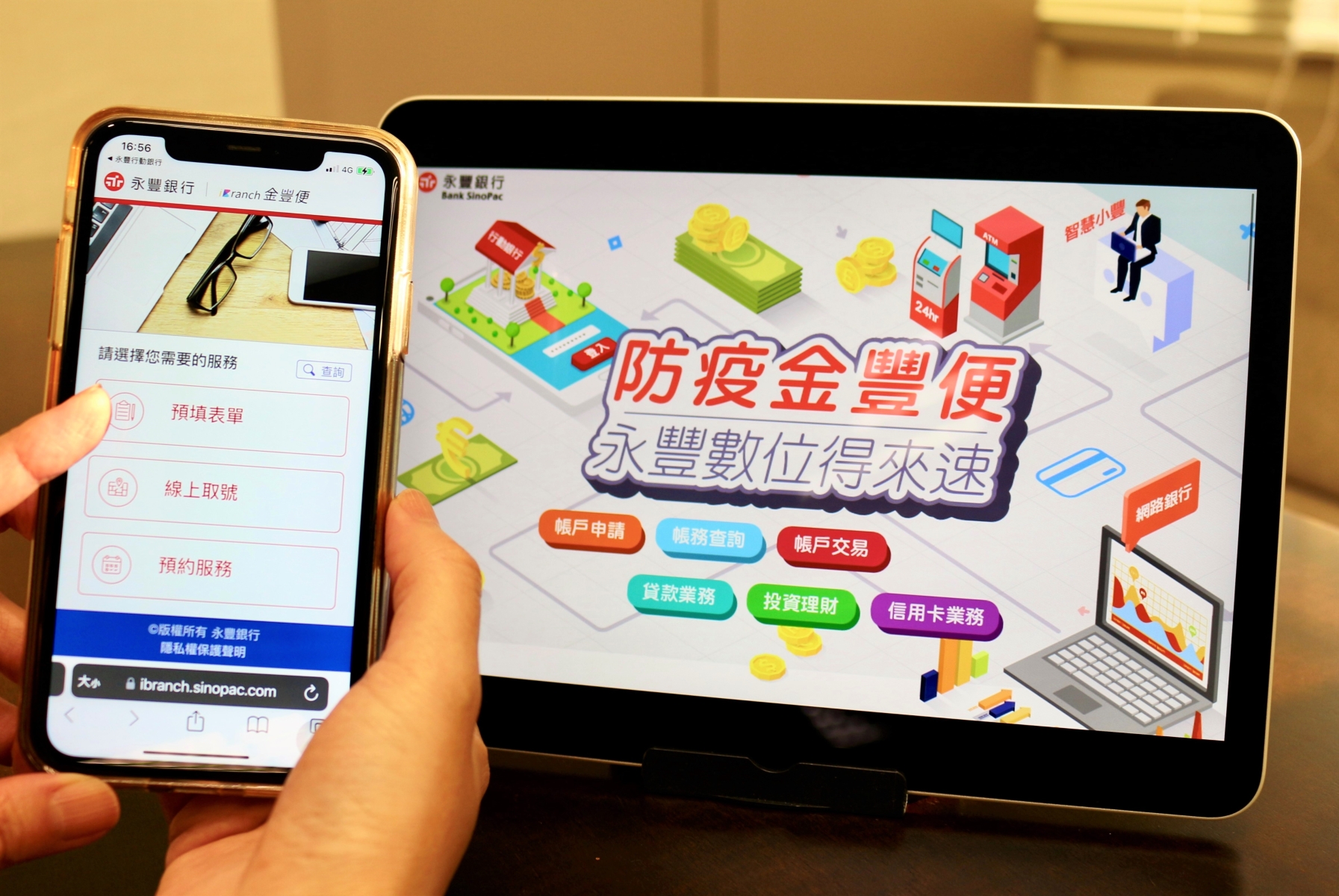 Strengthening digital channels amidst pandemic
Amongst the main challenges that banks and financial institutions encountered during the onset of the pandemic was the delivery of services to customers. Bank SinoPac addressed these issues by launching several solutions that leverage digital technologies and ensure accessibility of services to customers.
Moreover, the bank was urged to improve work-from-home efficiency, as well as enable the monitoring of the health and working status of employees and give immediate care to those who need it. Bank SinoPac has strengthened its digital management capabilities, integrating its internal corporate website "SinoPac Cloud App" to build work management functions. 
"Despite the severe pandemic, we have maintained our operations without interruption, whilst protecting the health and safety of our customers and employees. Through innovative technology and service reengineering, we have taken the lead in deploying various measures in customer service, employee care, and social care," the bank said.
Bank SinoPac's exemplary efforts in navigating the uncertainties of the pandemic, whilst having resilient business models have been widely recognised by the industry as they brought home several recognitions from the Asian Banking and Finance: Retail Banking Awards. The bank won the COVID Management Initiative of the Year - Taiwan, Financial Inclusion Initiative of the Year - Taiwan, and the Service Innovation of the Year - Taiwan awards.
The prestigious awards programme honours ​​outstanding banks and financial companies with innovative retail products, services, and strategies that have made a positive impact on their clients and the industry.
"We are very honoured to receive the recognition from Asian Banking & Finance. Thanks to the joint efforts of our colleagues, we will continue to improve our digital services and join hands with customers, companies, and employees to practice the corporate culture of making a better life with finance," Bank SinoPac said.
To further improve its position in the market, the bank aims to develop a comprehensive financial ecosystem for customers.