What you need to know about Singapore's VCC structure
Fund managers can now use different fund strategies as one entity.
Singapore first introduced the Variable Capital Company (VCC) Act on 14 January 2020 and it has been a game-changer for the fund management industry, both within the country and across the Asia Pacific. So, what are the advantages of this for fund managers?
Jeff Lim, Senior Sales Director at Finastra, explained that the Act lets fund managers use a variety of fund strategies that can be tailored to requirements, such as open-ended and closed-ended fund strategies under one entity. It can also be set up as a standalone fund or as an umbrella fund with two or more sub-funds, each holding different assets.
"In the past, if fund managers came to Singapore and wanted to start an open-ended and closed-ended fund, they might end up registering for two entities. However, if they apply under the VCC, then they only need to have one single entity to manage both or several other different types of funds," Lim said. Additionally, investment firms, such as hedge fund and private equity, can also use VCC for a variety of investment strategies.
Under the scheme, the Monetary Authority of Singapore (MAS) will co-fund up to 70% of qualifying expenses such as legal, tax, administration or regulatory compliance services, providing greater incentive for fund managers to join the rapid market growth within the Asia Pacific. Qualifying expenses are capped at S$150,000 per VCC.
The VCC's umbrella fund structure option generates cost efficiencies by enabling sub-funds that share a board of directors and service providers such as fund managers, custodians, and auditors.
"The VCC provides flexibility in terms of issuance and redemption of the share, whereby the fund manager can pay dividends out of the capital. I will say that fund managers should really consider Singapore as a base for their investment management activities," Lim said.
Re-domicile
"Given the newly introduced VCC structure, I think that it really makes sense for the fund managers to move their funds to Singapore," Lim said. He added that the 70% co-funding of qualifying expenses by MAS as well as the time limit will encourage fund managers to push the move to Singapore.
One platform
The VCC structure has the possibility to further strengthen Singapore's position as a fund management centre powerhouse. With fund managers preparing to take advantage of the many benefits that the VCC structure brings to the table, it is important that they are not held back by legacy technology. To really capitalise on the VCC structure's advantages, fund managers should have a simple system in place that will connect the front, middle, and back-office without the hassle of lag.
"Fund managers just want to be sure that they're looking at the same set of data, to ensure they can make decisive and informed decisions from the front row, middle to back systems," Lim explained.
With Finastra's Fusion Invest, it is possible to consolidate the front, middle, and back-office on a single streamlined solution. Fusion Invest removes the lag time experienced in most systems in the market. The data updates can be monitored in real-time because of Fusion Invest's integrated platform, meaning all departments speak the same language and add value to the investment process in a more meaningful and collaborative way.
"Importantly, the solution also has an intuitive dashboard and user-friendly functionality to make it simple for fund managers trying to set up their funds. Portfolio managers can easily design hedging strategies using derivatives to efficiently control the risk profile of the fund, as well as manage asset allocation and diversification to stay competitive," Lim said. "In short, Fusion Invest provides what is needed in the market today – a scalable, proven and future proof solution that can help fund managers sustain an edge over their peers."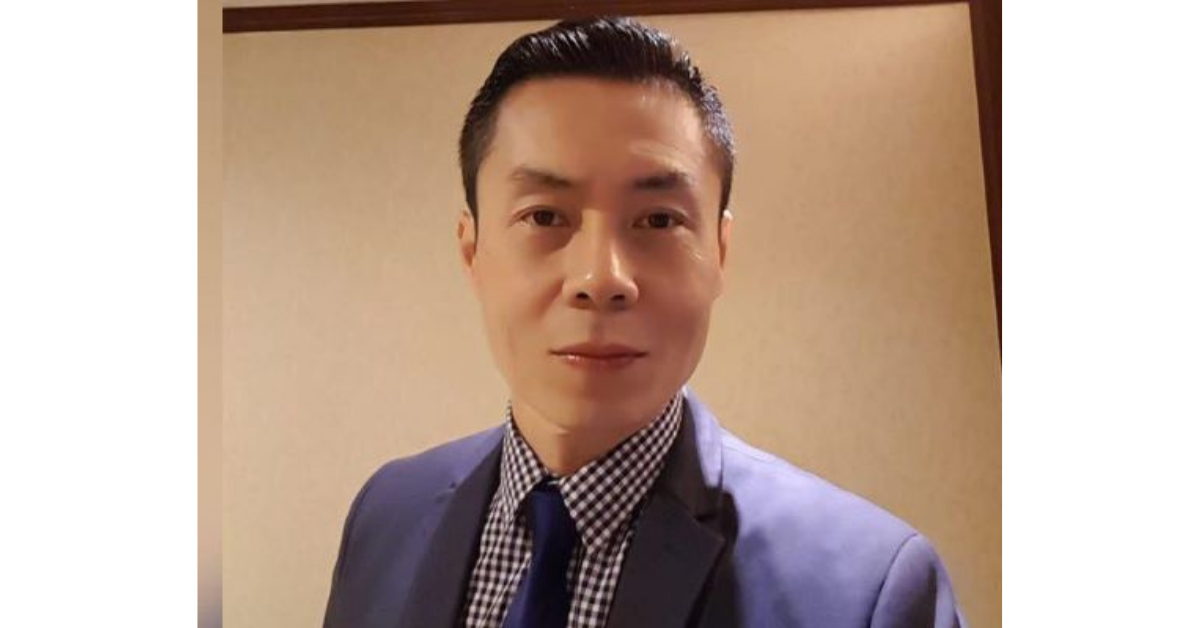 Senior Sales Director of South East Asia, Fusion Invest. Bio photo also included. Jeff.Lim@finastra.com