Martha Sazon, CEO of GCash
How GCash cornered the Philippines' 'sachet' economy 
The app has over 66 million users in a country of more than 111 million.
Most people would not remember the long string of numbers that makes up their bank accounts but many will always remember their mobile numbers. This was the idea that latched on to Globe's decision makers when they created GCash to provide an accessible and efficient way for consumers in the Philippines to handle their financials.
GCash was first conceptualised in 2004 as an SMS-based domestic remittance service. This was due to the number of Filipinos working abroad and finding it difficult to send money back to their families as most people in the country are unbanked.
"The latest statistics said that 44% of Filipinos still don't have a bank account. What if we make every mobile number a financial account?" GCash Chief Customer Officer Winsley Bangit said during a quick chat with Asian Banking & Finance.
From there, GCash transformed into more than a remittance service.
All-in-one financial app
GCash would be considered an all-in-one financial app and even a super app. First, there are its e-wallet services. During the pandemic, GCash was the most downloaded financial services app in Google Store and the App Store in 2020 according to mobile data and analytics firm App Annie.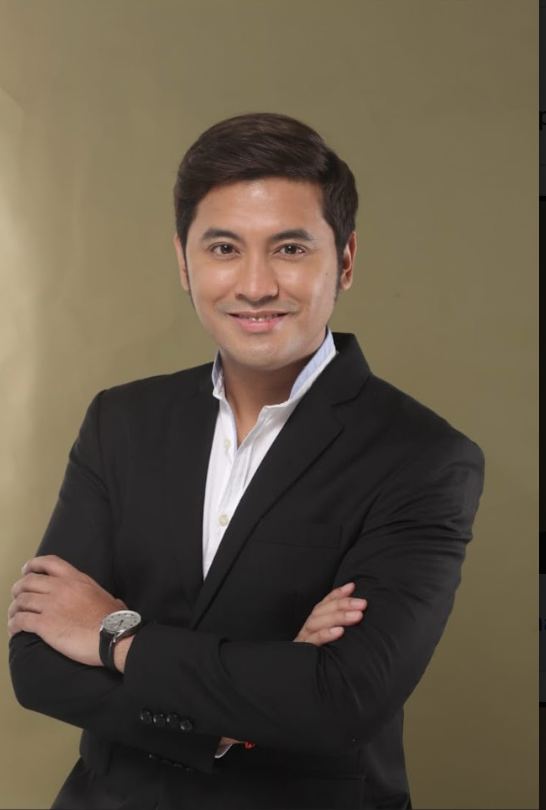 According to the report, for nine months since January 2022, the app took the top spot for both Android and iOS users, recording 10 million downloads. GCash grew its active user base by 130% by September of that year compared to 2019.
Its other services also grew in popularity. At least one out of five consumers in the Philippines who have bank accounts also has a GSave account, the savings account created by GCash together with CIMB.
In its GInvest service, GCash has over four-fifths of total Philippine Unit Investment Trust Fund accounts and at least one-fifth of the market share in PH Mutual Funds.
Additionally, one out of three new life, non-VUL (variable universal life) policies in the country comes from GCash.
Turning point
What helped GCash gain popularity in the Philippines is large because the country is a 'sachet market'. In retail, this means that consumers would rather buy products in smaller, affordable packs than buy in bulk.
So when GCash started to develop and expand its financial services, it brought being a sachet economy into consideration and was mindful of the needs of the consumers in the market.
"For example, when we developed GSave, it has no minimum deposit requirements, unlike banks. For those who wanted to try their hand at investing, our GInvest can let you buy stocks or invest in local stocks for as low as P50 ($0.86c) and P1000 ($17.24) for global funds. We simplify this for our customers by saying that for less than the price of one milktea, they can start investing," Winsley explained.
Another turning point, according to Winsley, that cemented GCash's dominance over the Philippine market was during the COVID-19 pandemic.
"When mobility was restricted for both consumers and businesses, that's when people turned to technology. And at that time GCash was one of the few things that worked. Now, there are over 66 million users of GCash," Winsley said
Key milestones
Winsley said that one of the top milestones they evolved their SMS-based services into an app that created easier and faster ways to send money.
This is particularly important for an economy like the Philippines which relies on more manual processes that could take days.
Second is how they transformed financial services and digital payments into daily essentials. They did this by giving more control to consumers.
"For example, when you need to pay your bills and you live in a province where payment service centres are only found in city centres, you have to spend time and money just to pay your electric bills. But with GCash, you don't have to chase your due dates. You can pay them anywhere, even in the comfort of your home. You can even pay bills for other members of the family. This makes the use of financial services incorporated into the daily routine of consumers," Winsley explained.
Another milestone is that GCash became a digital enabler for entrepreneurs.
"The game-changing experience is we were able to digitalise small, informal entrepreneurs who are selling their products on their own like through their social media channels. More than five million merchants and social sellers use our platform as a payment portal for their consumers to use," Winsley said.
A financial ecosystem
From being an e-wallet to a financial service app that consumers can use to spend, save, invest, and shop, Winsley said this is only made possible through various partnerships that GCash entered into, essentially creating a financial ecosystem.
According to Aaron Byrne, EY-Parthenon Financial Services Leader, ecosystems are defined as purposeful arrangements between two or more entities to create and share in collective value for a common purpose and customer.
"What's interesting is that since we are an e-wallet and not a bank or digital bank, we are able to collaborate instead of compete. Currently, we have partnerships with BPI, CIMB, Maybank. We're also working with Singlife. The ecosystem is diverse, but it's essentially about partnering especially in trying to reach the unbanked," Winsley said.
Purpose-driven goal
Winsley explained that GCash's one and only purpose is to focus on financial inclusion, though admittedly this is a lofty goal for any company and industry.
"What we realise is that it's not impossible. It's solving the problems that are right in front of us. Problems of small entrepreneurs who don't have access to credit because they live far from the city. The future we are looking at is that GCash, e-wallets, digital payments, and financial inclusion should be for everyone.," Winsley said.