Taishin Bank's comprehensive solutions drive more efficient transactions, personalised services
It has remained a key player in M&A deals notwithstanding the effects of the COVID-19 pandemic.
Although banks are actively providing customer services, there is still an increasing gap in delivering accurate and personalised services given the rapid pace of online transactions. Customer financial behaviours have also become more complicated now across channels as more technologies develop.
Nevertheless, Taishin Bank has kept up with the international pace as it constructed financial services through OPEN API to create an open banking ecosystem with new ecology, new business models, and new competition and cooperation, so that all kinds of financial services can be closer to each consumer's life.
At the core of Taishin Bank's expertise is its development of the STAR (Strategic & Transformative Alliance Revolution) platform, a focal point for innovation with the simple role of connecting clients to cross-divisions including product planning, trading, treasure, trust management and other involving units within Taishin Bank.
The STAR project created an innovative platform for integrating participants from different countries and brought a win-win situation for the target company to gain effective access to capital markets to raise funds for transformation to be a future star.
STAR platform is said to have reduced transaction times for M&A and will be used as the benchmark for future efficiency-driven transactions. Taishin Bank created a process information integration and decision-making platform for such transactions to integrate all management teams from each internal and external participant and form a strategic decision committee to efficiently make any resolution or seek solutions to issues in this deal.
A business process optimisation system has also been introduced into the STAR platform, which achieved significant efficiencies across a number of time-consuming workflows such as digital share charge and documentation. Taishin Bank is able to economise manpower and increase over 20% of working efficiency in a transaction by leveraging its intelligent process systems.
With the pandemic bringing about a huge change in the industry, Taishin Bank had to review regional industry structures and refine its credit risk management strategies. Risk management became especially significant during a crisis to ensure financial stability and retain customer trust.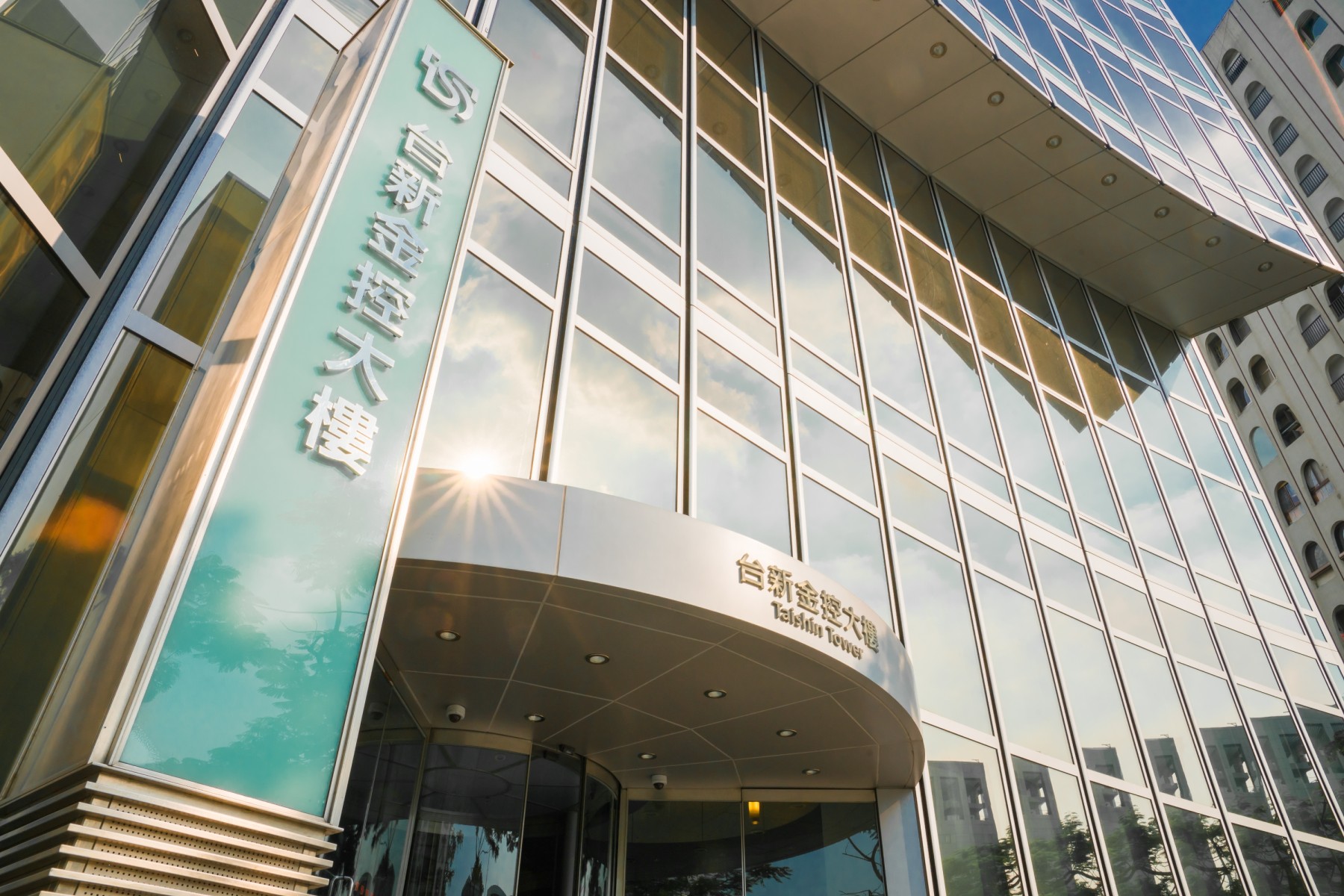 "During the pandemic period, all enterprises imperatively seek for business continuity and private equity funds are reassessing their status in the value chain. We recognised the activities of M&A should emerge as shareholders of companies strived to accelerate the transformation and it was a fresh turning point for PE investors to make bargain acquisitions," Taishin Bank said.
Meanwhile, to address the gaps in more accessible and personalised services, Taishin Bank provides customers with customised services through the Omni-channel Real-time Personalized Interaction Platform (ORPIP), offering embedded and ubiquitous services based on customer needs. With ORPIP, Taishin has significantly increased service satisfaction by 27%, customer annual contribution by 45%, and response rate by 51%.
The platform is a part of Taishin's From Data To Service (FDTS) Project, in which the complete customer journey can be discovered and personalised services for all channels can be provided.
FDTS' service content can be divided into different stages, wherein Taishin Bank leads in the medium to long term, proactively providing assistance and service through a personalised operation mechanism at different stages of life for customers.
Amidst all the innovations the Bank has developed, Taishin believes that AI will play a key role in the services it provides to customers in the future. With the company's large customer base and the financial industry's need to keep abreast of market fluctuations, mining insights through AI and data will now be suitable to optimise existing products and services.
These technological breakthroughs, together with its user experience improvement and the more personalised and innovative initiatives, have given Taishin Bank the competitive edge amongst nominees to stand out and bring home multiple awards. The Bank has won the Taiwan Domestic M&A Initiative of the Year at the Asian Banking & Finance (ABF) Wholesale Banking Awards 2021, as well as the Service Innovation of the Year - Taiwan, COVID Management Initiative of the Year - Taiwan, and the New Consumer Lending Product of the Year - Taiwan at the ABF Retail Banking Awards 2021.
"Winning recognition and trust from our clients is the substantial goal of Taishin Bank. As a leading financial institution, we believe the foundation of achievements is to maintain consistent and steady progress with our clients through innovative solutions," the Bank said.
In this stead, Taishin Bank will continue to provide the service that meets the customers' needs.
Amidst the changes of AI, 5G and big data financial technology, Taishin Bank will be committed to provide customers with the highest quality financial service experience.
On the subject of the recovery of the M&A sector, Taishin Bank noted that notwithstanding the impact of COVID-19, it has remained as a key player in M&A deals by supporting several target firms to be reborn thoroughly and providing extensive capabilities for PE investors