ABA Bank leads the digital transformation journey for financial inclusion
It has been paying attention to the technologies in the industry as well as the needs of the customers.
Digital transformation has become an inevitable part of banking and finance. From products and services to operations and processes, incorporating the latest technologies has become an impetus for the ever-changing business landscape.
ABA Bank has historically been paying great attention to Cambodia's technology and modern digital finances. The bank understands that the digital proposition allows it to onboard and serve customers more efficiently, as well as deliver the service to more people in distant areas without proper banking infrastructure. It believes that digital transformation is the key to financial inclusion and the further development of banking products and services.
The need for digitization was intensified by the restrictions brought about by the pandemic. Yet, ABA Bank entered the uncertain period with a full range of products and services, allowing its customers to do banking remotely without using cash or human interaction.
The bank supported its retail customers with the mobile banking application and expansive self-banking infrastructure, whilst its business customers kept using the e-commerce platform and a comprehensive Internet Banking platform suitable for entities of any size.
The ABA Mobile app has featured a significantly expanded list of services and features in the past year. The bank also introduced the Instant Account feature through its eKYC process, allowing ABA to open accounts for new-to-bank customers without visiting the branch. This has led to a 64% YoY increase in the app's users in 2021.
Instant account opening replaces the traditional method of opening a bank account at the branch, which typically requires travelling and going through lengthy formal procedures. Cambodians get an opportunity to open their first ABA account with just their smartphone and valid ID card via the secure eKYC process. The feature became available upon creation, and customers can top up through various channels.
Meanwhile, the ABA Business banking platform is brought about by the need to have bookkeeping entries reconciled with bank statements. Accounting solutions providers used by local businesses cannot automate this process without cooperation and integration with banks. The latter also finds the verification of the external parties' reports "too complicated and time-consuming."
After recognising this difficulty, ABA Bank actively sought to integrate with major accounting solution providers. "We have witnessed that businesses could leverage the new integration and almost fully automate their incoming and outgoing payments in their accounting system," said Zhiger Atchabarov, Chief Operating Officer at ABA Bank.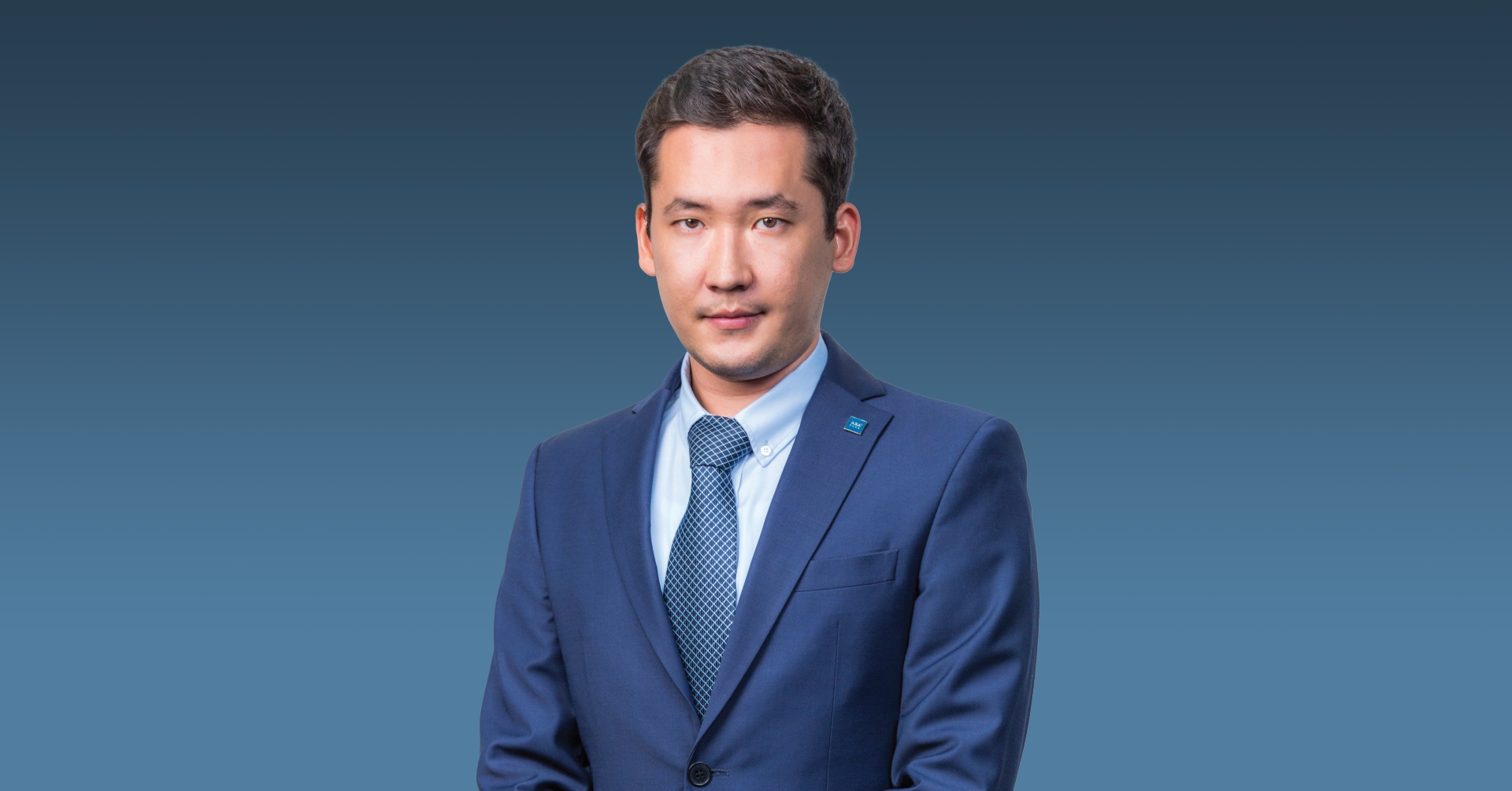 Mr. Zhiger Atchabarov, Chief Operating Officer
The number of companies using the integration between the ABA business banking platform and accounting platforms QuickBooks and Xero is growing at around 5% per month. Still, the bank continues to work on improvements and additional features for corporate customers.
ABA customers can also access its extensive network of branches and the network of self-service, humanless spots called ABA 24/7. The spots are equipped with cash withdrawal/deposit machines, check deposit machines, and card issuing machines. It has been used more than two million times since its launch, which proves its convenience for customers.
"By developing a handy mobile application with eKYC on board and expanding our payment acceptance and physical presence networks, we create a foundation for customers to decide to join ABA quickly. It is effortless to start banking with ABA, and we believe customers will praise this opportunity," Atchabarov said.
Amidst the COVID-19 outbreak in Cambodia in 2021, ABA customers were still able to transact digitally without human interaction, pay for their food delivery or goods with ABA QR, pay all their utility bills, and transfer funds locally and internationally with the help of the bank's mobile app.
The bank has demonstrated strong growth on all main metrics, despite the challenges that came about in the past year. Its total assets grew by 28% YoY as of end-2021. It has also remained the most profitable bank in Cambodia for the second straight year.
The tremendous impact of ABA Bank's technologies and services amidst the pandemic, as well as its grit and determination to continue operations in a very challenging environment, proved to be commendable. The bank has shown excellence in every aspect of business and continues to do so to this day.
The remarkable growth of ABA Bank has been recognized by the Asian Banking and Finance: Retail Banking Awards, as the bank bagged the Domestic Retail Bank of the Year - Cambodia award.
The bank, also understanding its duty and responsibility towards the community, is continuously contributing to the development of the local banking and finance sector. The feedback from its customers and regular market research helps it understand what services need to be offered to customers to stay on the frontier of the financial market.
"We keep an eye on local and international trends and implement new products and services as soon as there is demand and market readiness for them. Our R&D department, populated with specialists in AI, data analysis, and digital banking, is in constant contact with lines of business to develop solutions that meet, and sometimes even exceed, our customer's expectations," Atchabarov concluded.