ABA Bank's exceptional growth and innovative digital solutions lauded at ABF Retail Banking Awards 2023
The bank took home the Domestic Retail Bank of the Year - Cambodia win.
ABA Bank has been honoured as the Domestic Retail Bank of the Year at the esteemed ABF Retail Banking Awards 2023, recognising its exceptional achievements and remarkable growth in 2022.
The bank demonstrated robust growth, becoming Cambodia's largest bank in terms of assets, deposits, loans, and net profit. Notably, total assets surged by 15% to reach $9b, whilst deposits increased commendably to $7.3b, a 17% rise. Additionally, gross loans reached $6.5b, reflecting a noteworthy 22% growth since 2021. ABA Mobile, the bank's flagship mobile banking app, played a pivotal role in its success, becoming Cambodia's most downloaded banking app.
The bank's remarkable ascent in the Cambodian banking landscape was driven by notable achievements in 2022. ABA Mobile witnessed a significant increase in active users, reaching 2.4 million, a remarkable 62% year-on-year growth. New features, such as a dedicated Services section housing various payment mini-apps, the ABA Junior Account for young banking access, the Manulife Soksabay insurance plan, and the ABA Fixed Deposit accompanied by Life and Accident Insurance, contributed to this success.
Moreover, ABA Bank made waves in the digital payment landscape by substantially expanding QR payment platform merchants through its ABA Merchant app, making it Cambodia's fourth most popular financial application. The app garnered an impressive 305,000 active users, a notable escalation from the previous year. The introduction of innovative features, including print-out static QR codes, seamless acceptance of KHQR, and offline payments, further enhanced the payment experience.
Additionally, ABA Bank revolutionised the self-banking experience by introducing instant card issuance through ABA Card Machines, issuing 220,000 cards in 2022. The bank also fortified its network of 24/7 self-banking spots with 30 strategic locations across major cities, equipped with various banking facilities, facilitating cash transactions, check deposits, and card issuance.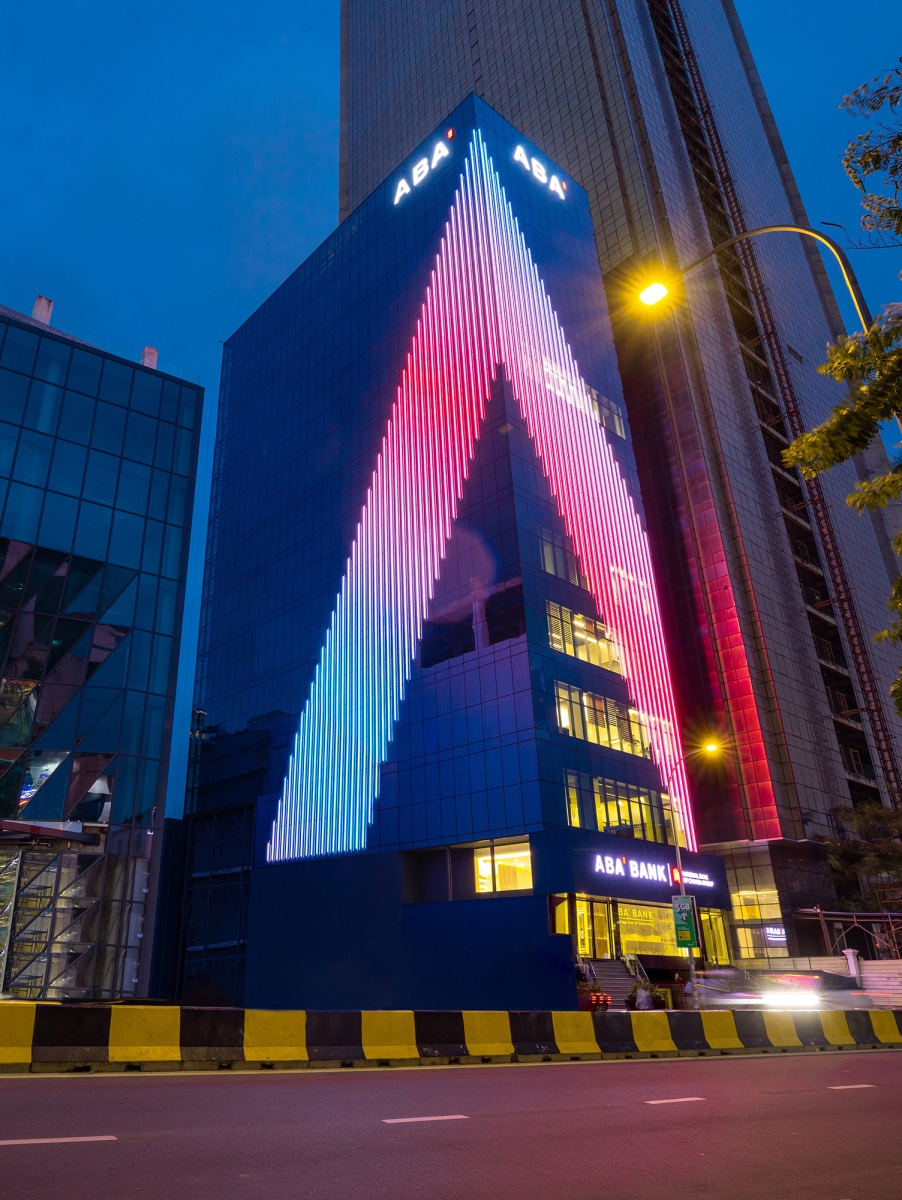 ​
ABA Bank's unwavering commitment to innovation, user-centric solutions, and unparalleled excellence earned it the distinguished title of Domestic Retail Bank of the Year - Cambodia at the ABF Retail Banking Awards 2023. These exceptional accomplishments reaffirm the bank's position as Cambodia's leading financial institution and its dedication to providing convenient digital banking solutions to its valued customers.
The ABF Retail Banking Awards is presented by Asian Banking & Finance Magazine. To view the full list of winners, click here. If you want to join the 2024 awards programme and be recognised for your company's cutting-edge products, services, and solutions that made a positive impact on your customers, please contact Julie Anne Nuñez at j[email protected].