Statrys receives accolade at ABF Retail Banking Awards for comprehensive payment solution
It offers a wide range of services and boasts competitive exchange rates for FX services.
Fintech company Statrys bagged the SME Payment Solutions of the Year - Hong Kong win at the ABF Retail Banking Awards for opening of new payment routes to provide SMEs with cost-effective cross-border payment options whilst prioritising regulatory compliance requirements. This achievement further solidifies Statrys' mission to become the most comprehensive solutions provider for SMEs in the APAC region.
This comes amidst a significant opportunity presented to the company from only 25% of SMEs currently engaging in cross-border trade.
The Statrys platform is designed with simplicity and efficiency in mind to deliver an intuitive user experience, which is crucial for SMEs seeking digital advancements in payment solutions. As a fully online solution, the platform solves common challenges for SMEs such as limited access to traditional banks, high costs, and inadequate customer support.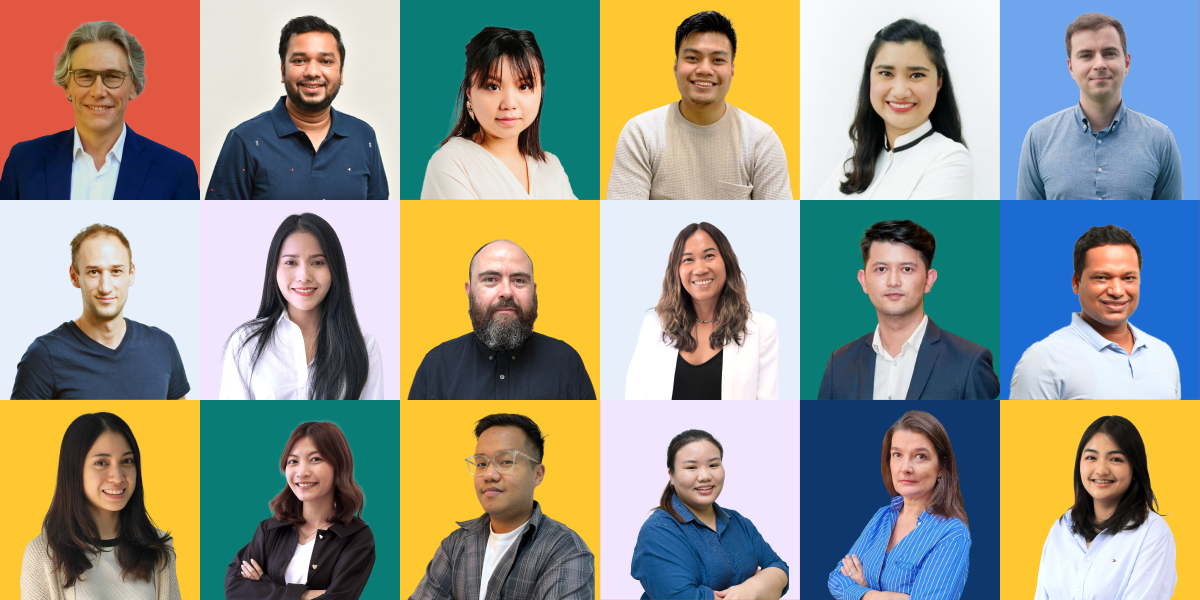 It also offers a range of capabilities to cater to their payment needs, including a business account in 11 major currencies in one account, facilitating local and international payments in 18 currencies, and competitive FX transactions compared to other players in the market. Furthermore, their recent integration with the Xero accounting tool and the introduction of Maker-approver, a powerful toolset specifically designed to enhance the management of transfers and currency exchange, further solidify Statrys' commitment to empowering SMEs with comprehensive and efficient payment solutions.
In 2022, Statrys also expanded its services to encompass company incorporation and invoice management tools. It aims to streamline SMEs operations and create an ecosystem tailor-made for their needs.
With all its efforts in the past year, the fintech company currently has over 3,500 clients using its services. It has also hit US$2b in transaction volume with an average FX fee of 0.1% compared to traditional bank fees of 0.7%. Its CX team also reduced the average reply time by 50% whilst handling three times more messages YoY.
"To continuously improve its offerings and meet the expectations of SMEs, Statrys collaborates with businesses and organisations that share its mission and values and utilises market research, data analysis, and direct client feedback to identify key areas for improvement and address critical needs related to cross-border payments and foreign exchange," it said.
ABF Retail Banking Awards salute exceptional industry leaders who have introduced cutting-edge products, services, and solutions that made a positive impact on its customers.
The ABF Retail Banking Awards is presented by Asian Banking & Finance Magazine. To view the full list of winners, click here. If you want to join the 2024 awards programme and be recognised for your company's cutting-edge products, services, and solutions that made a positive impact on your customers, please contact Julie Anne Nuñez at julie@charltonmediamail.com.