Felicia Tan, Director, Team Leader, Deutsche Bank Wealth Management (Photo from Deutsche Bank)
Deutsch Bank Wealth Management announces three new leadership appointments
Felicia Tan and Edmund Lee join from BNP Paribas; Dita Darmawan, from UBS.
Deutsche Bank Wealth Management has announced three new appointments to strengthen client support in its Southeast Asian business.
Beginning November 22, Felicia Tan has been appointed as Director, Team Leader and Edmund Lee as Vice President. They will both be based in Singapore and report to Urs Brudermann.
Meanwhile, Dita Darmawan has been appointed as Director, effective 25 November, and will report to Ingrid Widjaja.
Brudermann and Widjaja are the group heads of Southeast Asia.
Tan boasts 13 years of private banking experience. Prior to her new role, she was director, team head at BNP Paribas Wealth Management and spent over a decade at Credit Suisse, progressing from Relationship Manager to Director. Her primary focus will be the High Net Worth (HNW) and Ultra High Net Worth (UHNW) clients in Malaysia.
Tee also joins from BNP Paribas Wealth Management, where he also held the role of vice president, servicing a portfolio of HNW individuals and corporations. He has 17 years of experience in the banking and finance industry and has also worked with CIMB Private Banking and Credit Suisse.
Darmawan, a native Indonesian, joins from UBS where she was a Director. Prior to UBS, she was a Director at Standard Chartered and a Vice President at Barclays Bank.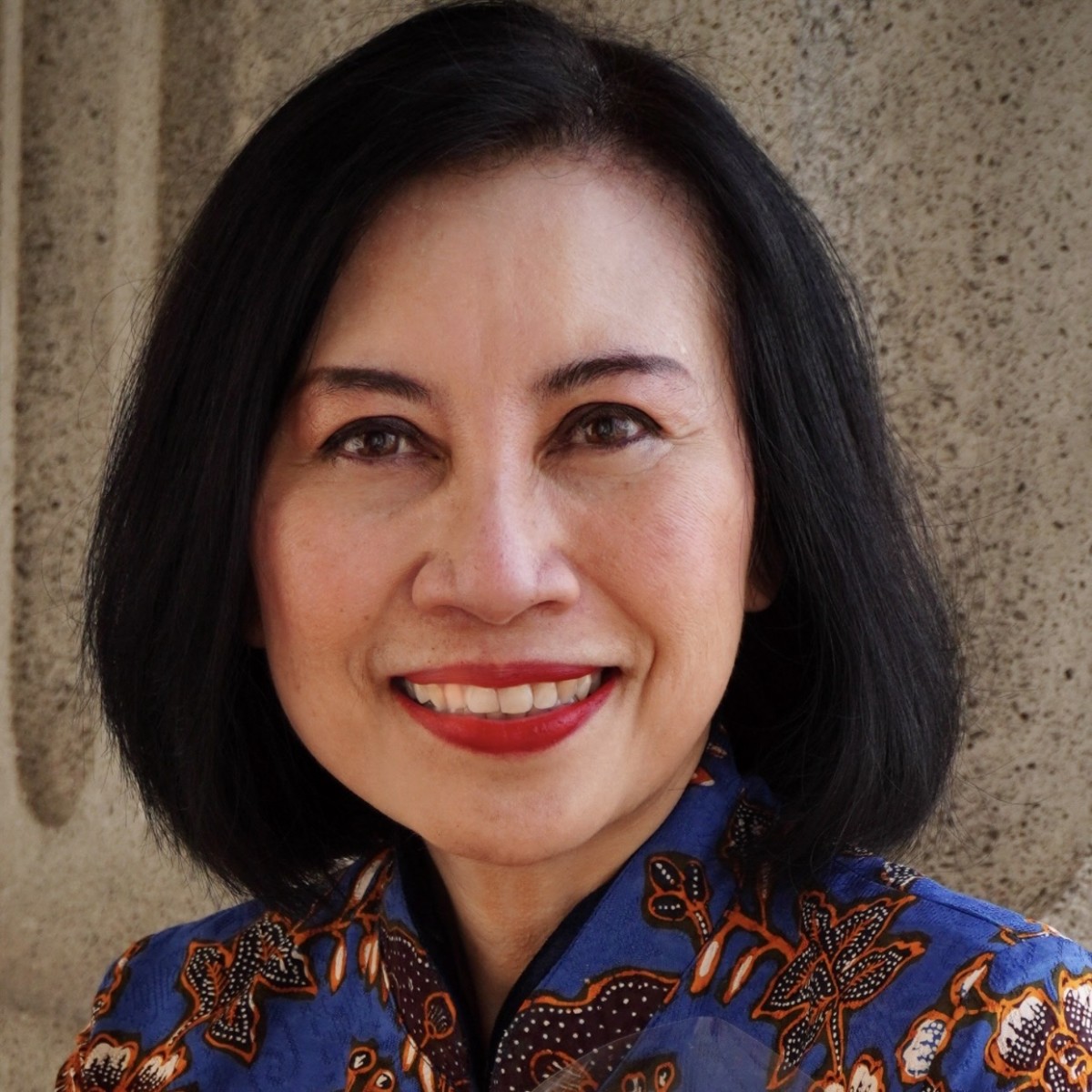 ​
Dita Darmawan, Director, Deutsche Bank Wealth Management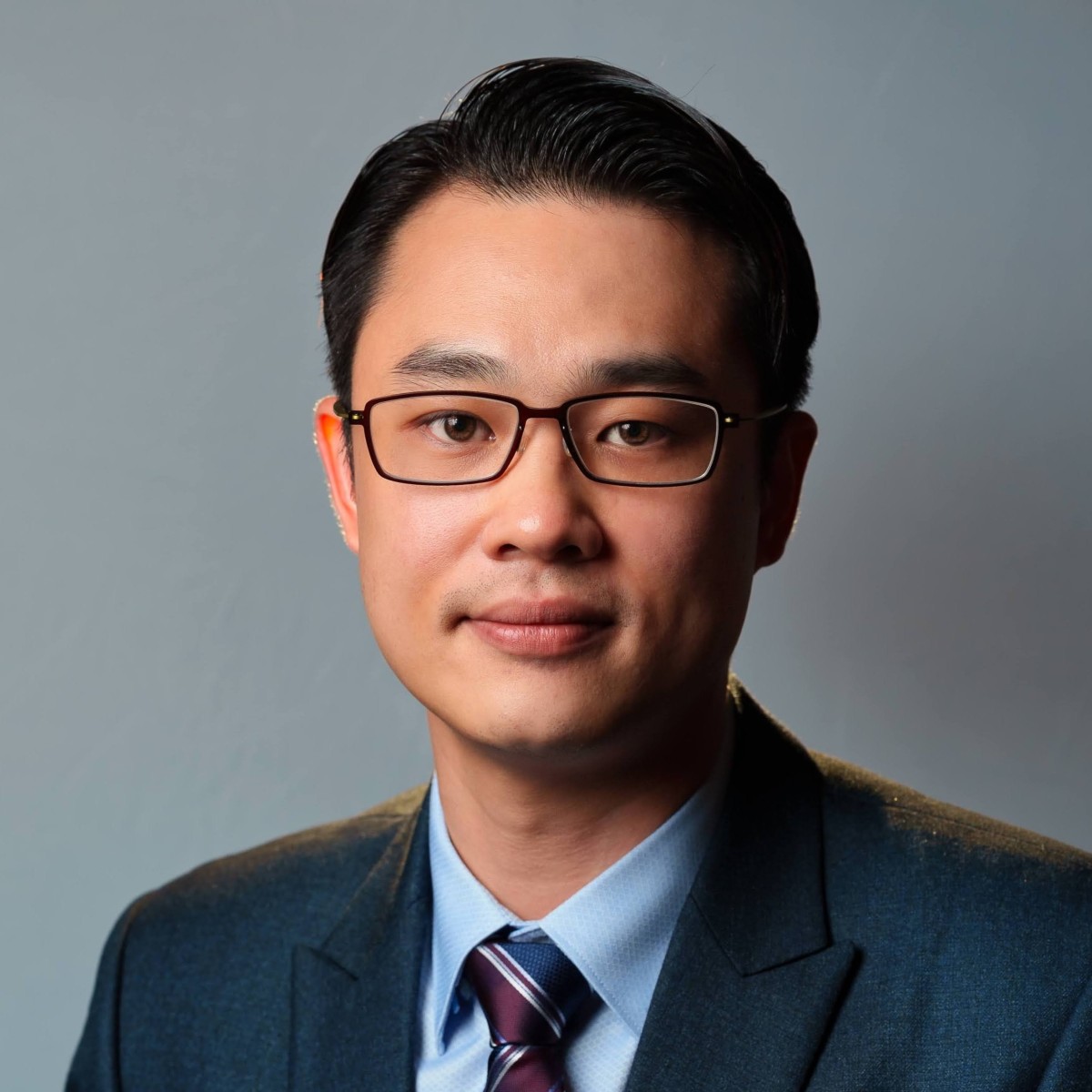 ​
Edmund Tee, Vice President, Deutsche Bank Wealth Management