How Singapore banks are closing the gender gap
Most banks have already exceeded the 2021 regional average of 18.5% employed women per firm.
During interviews conducted for its annual bank rankings, Asian Business Review found that top Singaporean banks are exceeding projected regional average growth of hiring women in executive positions.
Deloitte's Within Reach series predicted that by 2030, women in senior leadership roles, specifically C-suite, will grow to 20.5%, a moderate increase from 18.5% in 2021.
In DBS' 2021 sustainability report, 54.3% of their Singapore staff are women. In all of its branches, DBS' female staff comprises around 49.2% of its workforce.
Brandon Coate, Head of Human Resources at HSBC Singapore revealed that the bank has one woman in a senior position for every 14 women in an entry to mid-level position.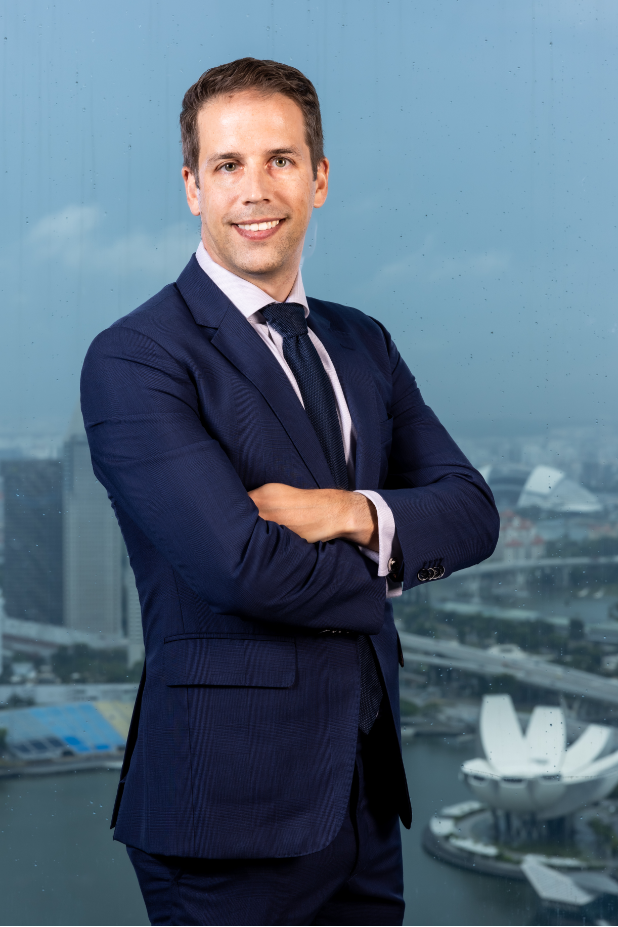 ​
Brandon Coate, Head of Human Resources at HSBC Singapore.
According to Brandon, gender diversity forms a key part of ensuring an inclusive, dynamic, and open culture.
"What we've done at HSBC Singapore is to introduce a more flexible and hybrid way of working as part of our Future of Work approach. We also have Employee Resource Groups (ERG) that advocate various causes the bank supports. Our ERG champions the recruitment, development, advancement, and engagement of a gender-balanced workforce within HSBC. They come up with initiatives to support a gender-equal environment," Brandon said.
He also said that banks should share best practices with each other. "This is not a commercially sensitive topic and is something that the whole industry should be focused on improving."
Dean Tong, head of Group Human Resources at UOB, said at the end of 2021 women comprised 55.6% of the new hires across the group. In Singapore, its workforce comprised 61.5% of women, with 36.3% in senior roles.
Dean believes that men and women bring different ideas, perspectives, and skill sets to the table. This setup drives innovative thinking and effective problem-solving for the organisation.
To foster a diverse and inclusive workforce, it is imperative that organisations focus on building a workplace that values every individual and motivates them. According to Dean, this starts through their holistic talent recruitment and performance framework that measures and rewards all UOB employees based on their competencies and adherence to UOB's values.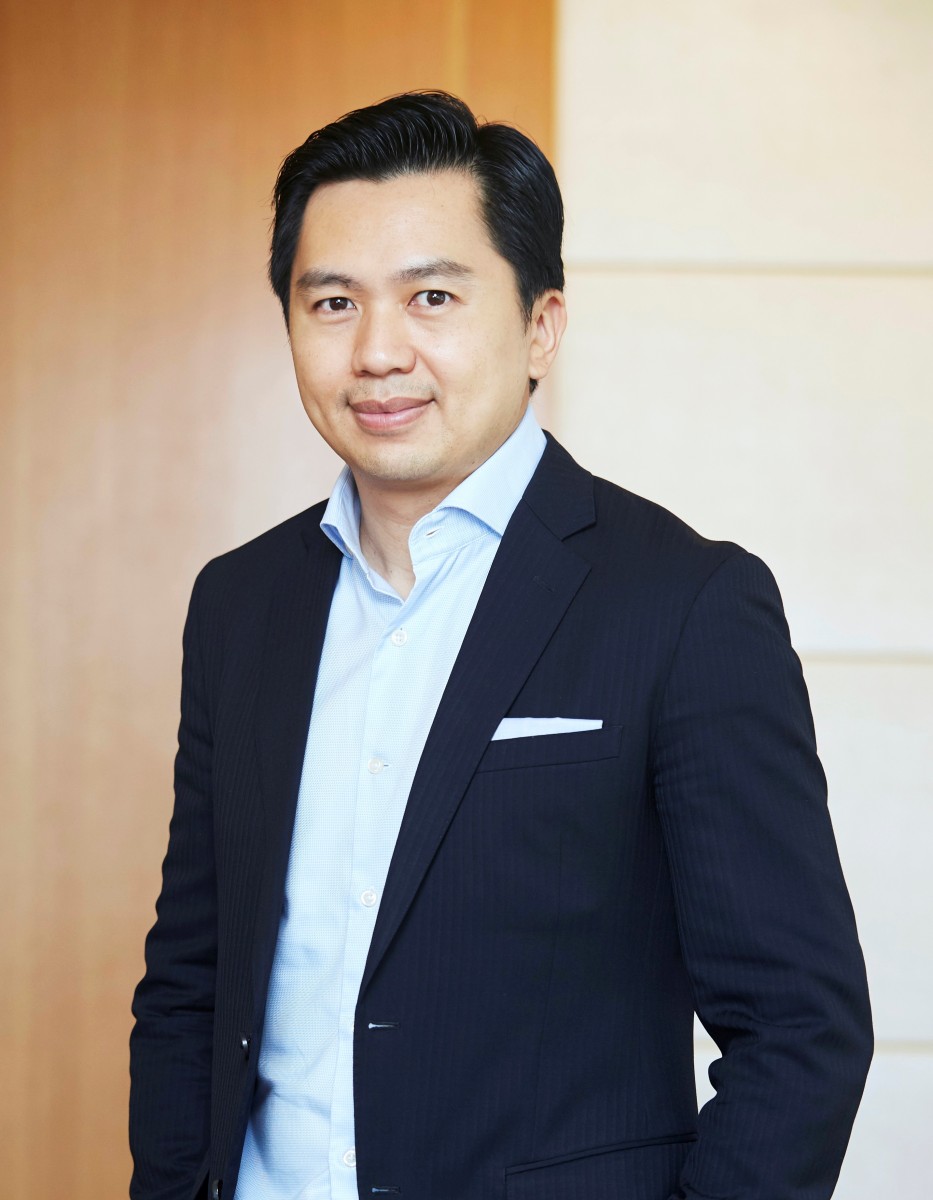 ​
Dean Tong, head of Group Human Resources at UOB.
"Through our leadership acceleration programme, we prepare our high-performing colleagues to take on executive roles in UOB by providing them with intensive learning experiences through cross-country assignments, leadership coaching, and executive education. Many of our colleagues across both genders who participated in these programmes have gone on to become leaders at the bank and in their fields," Dean said.
Standard Chartered is also one of Singapore's top banks that exceeded Deloitte's forecast. In 2021, 48% of Standard Chartered's overall hires were women, with 37% in senior roles. In the first half of 2022, 42% of overall hires were women, 37% in senior positions.
"We have focused on providing opportunities for our people to upskill and reskill into areas [that are future-forward]. This targeted approach to skill-building is conducted with an eye on gender balance, such that more women can be reskilled into areas with growing demand," Standard Chartered said.
This has led Standard Chartered to redeploy its people into the jobs of the future, such as Data Translators, Cyber Security Analysts, and Cloud Security Engineers.
"The programmes empower them to learn and practice in a safe environment, as well as gain greater exposure to the job, enabling our female colleagues to feel more ready to take the leap into roles traditionally dominated by men. For example, we launched a Universal Bankers and Cyber acceleration programme globally in 2021, which has supported 270 women in fulfilling their career aspirations in branch management, client relationship management and cyber roles," Standard Chartered said.
The banks interviewed said that clear targets, reskilling and upskilling initiatives, and leadership programs are just some of the few ways they are closing the gender gap in their industry.
Bank rankings
In Singapore Business Review's annual bank rankings in terms of the number of employees, DBS continues to hold the top spot with 12,585 employees, an increase of 4.9% from 2021. Standard Chartered and UOB maintained the number of employees at 10,000 and 9,000, placing third and fourth respectively.
HSBC Bank had a slight dip in its employee count from 3,300 to 3,242 ranking sixth. CIMB bank had a notable dip of around 25.2% in its number of employees from 1,237 in 2021 to 925 this year, falling down from ninth to 11th place.
The total bank employees of 17 banks were 63,023, an 3.5% increase from last year.
Gender pay gap
Aside from the low penetration of women in senior roles, another gender-related concern that must be addressed is the pay gap between men and women.
HSBC's Brandon suggested that companies should avoid asking candidates to provide salary information when hiring. This way, the pay would be based on the applicant's competencies and skills.
Standard Chartered took a more proactive approach, like voluntarily disclosing their gender pay gap statistics for all their regional hubs through their annual Gender Pay Gap Report.
"Combined with our efforts to improve the female talent pipeline, as well as to upskill and reskill talent, we believe such initiatives will improve business ownership and accountability, thereby supporting more women in the workplace. This will help more qualified women reach senior roles and other traditionally male-dominated business areas, improve the overall balance in male/female representation and, the current pay gap," Standard Chartered said.
"We think what's important is for us to acknowledge that there are biases around us and we need to call them out and find the best way to resolve the obstacles," Brandon added.
Digital talents in demand
Standard Chartered foresees that demand in technology, innovation, digital banking, application support, and cloud engineering, as well as in consumer and private banking space, will continue.
"There was also demand across our global support functions, dominated by roles in Finance, Change Management, and Financial Crime Compliance Advisory. This year, we foresee demand to continue in the same areas as 2021," said Standard Chartered's Charlotte Thng, head of Human Resources, Singapore, Australia, and ASEAN Markets.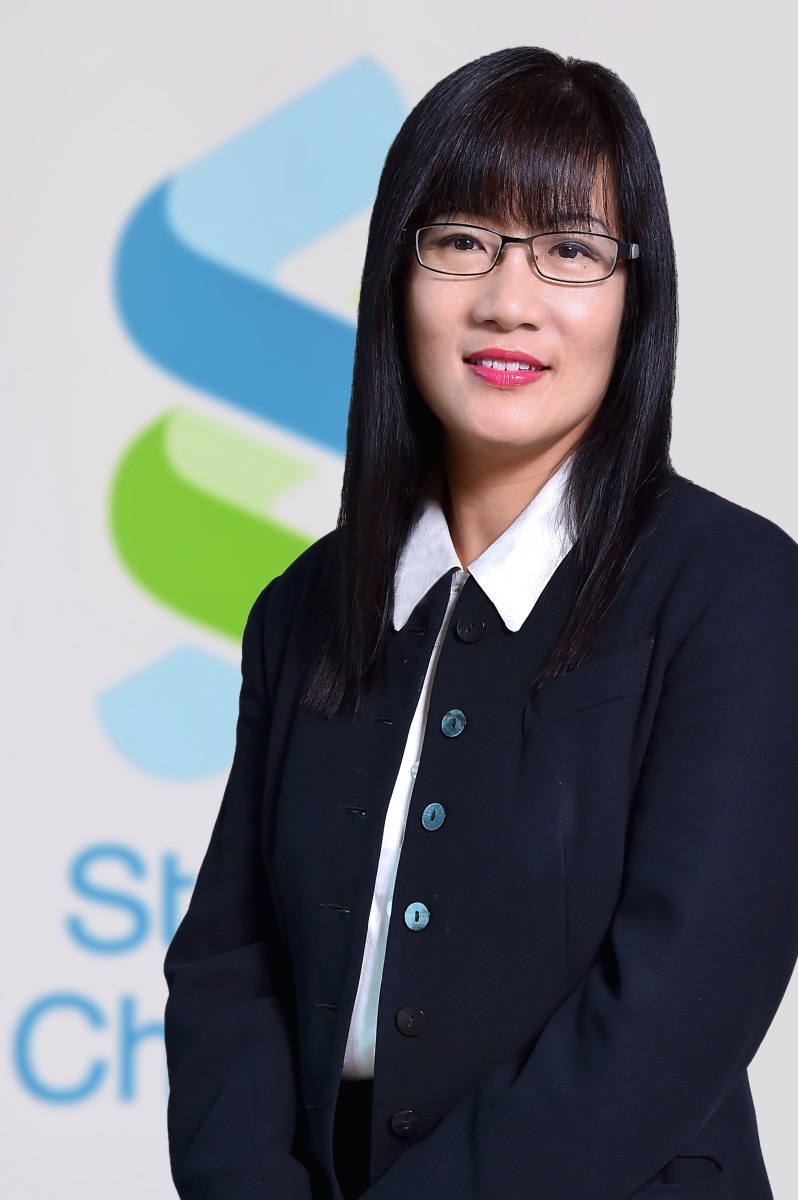 ​
Charlotte Thng, head of Human Resources, Singapore, Australia, and ASEAN Markets at Standard Chartered.
HSBC's Brandon said: "Market trends suggest that 2022 will see a continuation of demand for Wealth Management, Insurance, and IT roles in Singapore. Initial forecasting suggests that recruitment demand in Singapore is set to increase by over 20% in 2022 compared to 2021."
UOB said that they are currently building their talent pipeline in selected areas such as technology and data, compliance, wealth, and commercial banking.
"In April, we launched a Technology Development Programme designed to groom a future generation of technology specialists through a 12-month on-the-job and structured training programme, focusing on areas such as software development, cybersecurity, infrastructure and platforms. Under this programme, we plan to hire 100 talents including fresh graduates without prior technology experience or professionals with less than three years of work experience," UOB's Dean said.
These in-demand jobs are open to candidates with equal opportunity, regardless of their gender, the banks assured.
(The complete rankings table will be published digitally after print publication.)