Putting customers first is in UOB's DNA
UOB is revolutionising banking with its commitment to an omnichannel experience, strategic acquisitions, and Al-driven personalisation.
UOB's leadership in Singapore is evident, as seen through its sustainable and stable financial performance, which is positioned for continued long-term growth. This is reinforced by its market-leading performance and achievements, led by its cards, wealth, deposits, and secured loans businesses.
Last year, UOB rolled out a brand revitalisation campaign, reaffirming its brand promise and commitment to delivering personalised banking experiences through an omnichannel approach.
Expanding opportunities whilst delighting customers
UOB's acquisition of Citigroup's retail businesses in Indonesia, Thailand, Malaysia, and Vietnam doubled its retail customer base and prompted a digital engagement focus to ensure a seamless and positive onboarding experience for Citigroup customers, most of whom are digitally active.
Having an increased presence in the four ASEAN markets has also paved the way for UOB's larger customer base across the region to enjoy more perks and privileges suited to their unique lifestyles and needs via partnerships with renowned brands.
UOB cardholders in ASEAN can enjoy cross-border offerings via partnerships with top brands in travel, dining, and retail across the region, including exclusive wine-pairing dinners and gala dinners by Michelin-starred chefs. This is part of wine rating authority Robert Parker's partnership with the financial institution.
Britain's top designer, Paul Smith, is also amongst the bank's collaborators. With this being Smith's first partnership with UOB, his signature designs will be reflected on merchandise exclusive to UOB cardholders in spend-and-get campaigns. Cardholders will also get a chance to win a one-of-a-kind All-Electric MINI PS Bespoke edition car when they spend on UOB Cards.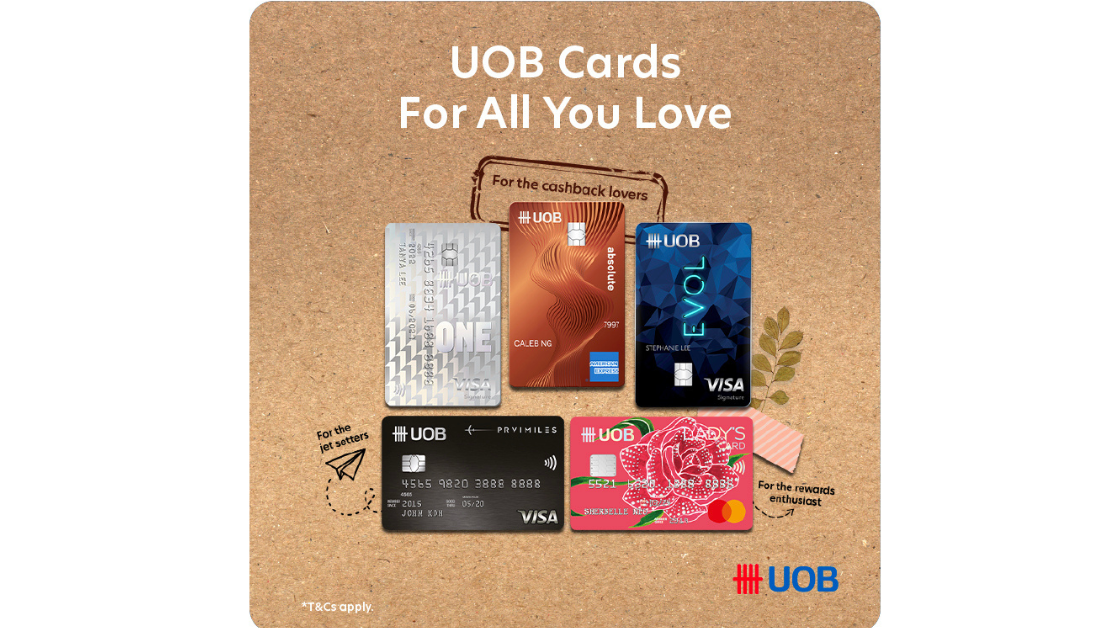 In terms of travel offers, UOB's one-stop portal, the Travel Insider, will bolster its range of curated deals by offering more than 1,000 deals worldwide, including tie-ups with major malls, retail franchises, and restaurant chains.
AI and machine learning for customer-centric personalisation
UOB's omnichannel strategy centres on clients' preferred engagement, meaning anticipating their needs, gaining deeper insights into their goals, and prioritising customer access to expertise 24/7, digitally or in-person.
Enabling this strategy is UOB TMRW, an all-in-one banking app that is built around customers and their needs. UOB TMRW focuses on making banking simple and engaging for customers, whatever their banking needs may be. The app also gives customers access to Mighty FX, where they can get great exchange rates on foreign currency conversions for travel, online shopping, or investments.
Through the UOB TMRW app, customers get personalised, Al-driven insights created around their habits and preferences, offering them recommendations and nudging them to make better financial decisions. Customers also enjoy UOB Rewards+, Singapore's biggest card rewards programme offering exclusive deals, cashback, coupons, and rewards all year round.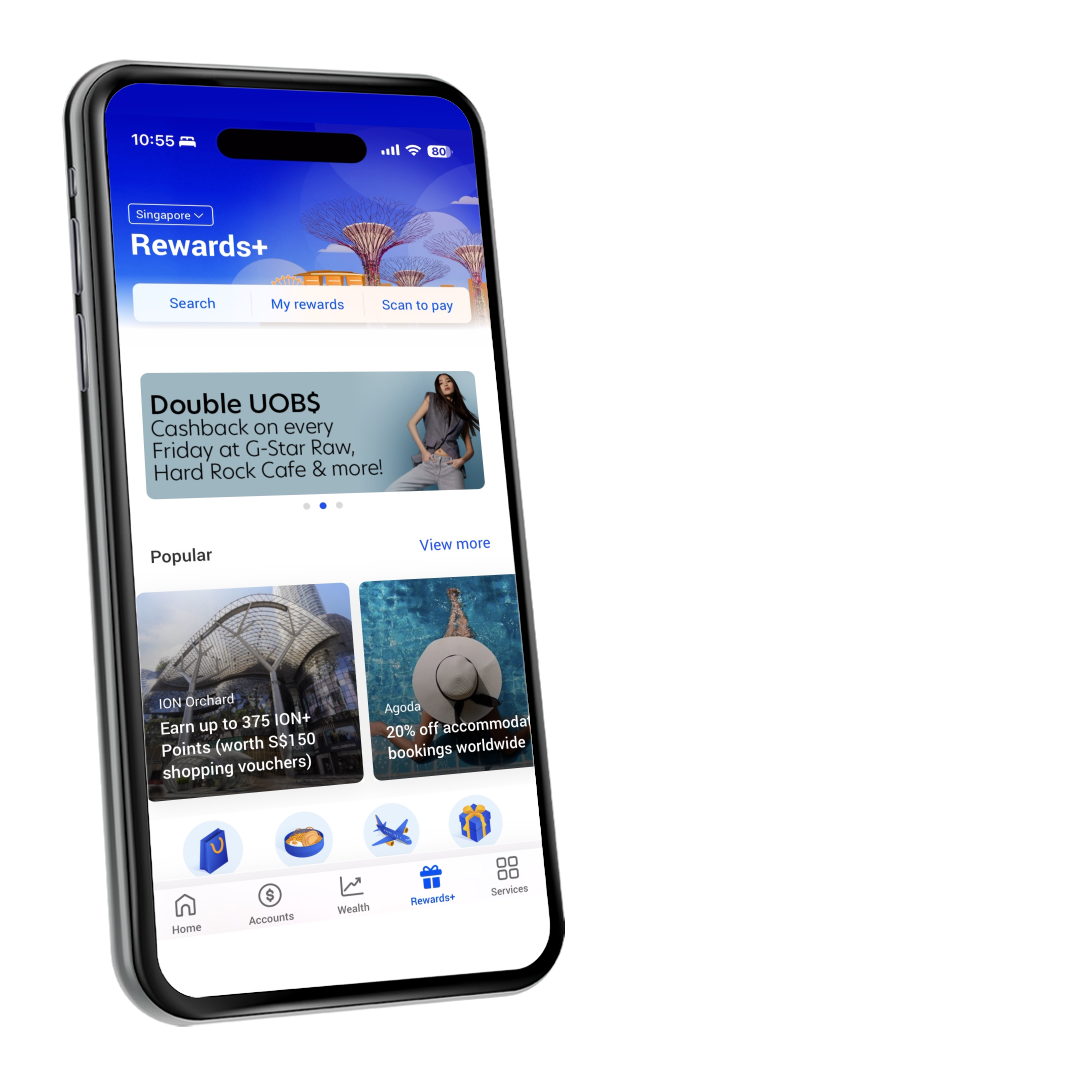 UOB TMRW app likewise gives customers access to UOB SimpleInvest, where they can choose from curated portfolios based on various goals and risk appetites. Customers can also tap on insights and research from the UOB Private Bank Chief Investment Office (CIO) with the Income and Growth portfolios.
UOB's commitment to its customers and markets is evident in its numerous awards over the years, including the Asian Banking and Finance Awards 2023's Domestic Retail Bank of the Year-Singapore (winner for five consecutive years), Banking for Women Initiative of the Year (winner for four consecutive years), and Mobile Banking and Payment Initiative for the Year - Singapore (winner for two consecutive years).
The ABF Retail Banking Awards is presented by Asian Banking & Finance Magazine. To view the full list of winners, click here. If you want to join the 2024 awards programme and be recognised for your company's cutting-edge products, services, and solutions that made a positive impact on your customers, please contact Julie Anne Nuñez at [email protected].