Standard Chartered: We're here for good
The bank's initiatives align with its vision for a sustainable future.
Standard Chartered has continued to build a unique footprint in the world's most dynamic markets, serving the people and businesses that are the engines of their growth. It also thrives at the frontline of today's biggest challenges, as its collaborative approach to innovation and drive for diversity allows it to do more, better and faster.
In Hong Kong, the bank has proudly grown with the city for over 160 years, contributing unswervingly to its long-term economic growth and social development by integrating ESG principles to its business, operations, and communities.
It has made great strides in accelerating clients' transition to a low carbon economy, boosting green assets to grow 30% YoY, with US$2.1b of sustainable issuance. It also plans to reach net zero carbon emissions from financing activities, with interim targets to mobilise US$300b in green and transition financing by 2030.
As part of this goal, the bank has created and offered a full suite of sustainable financial solutions to both corporate and retail clients that support sustainable development, economic growth, and job creation.
Its community initiatives have also been essential in the bank's ESG goals, as it was able to touch the hearts of over 180,000 beneficiaries and over 3,660 staff volunteers. Over the years, the bank has co-created and sponsored a number of signature community initiatives, donated to those in need in Hong Kong, and encouraged employee volunteering through sharing of skills and expertise.
Standard Chartered Hong Kong has also put its people's physical, mental, and environmental wellness as priority, with 90% of its staff feeling empowered to make sound judgments. It has amplified its commitment to creating a supportive, diverse and inclusive workplace for its people.
As it strives to enhance the physical and mental wellbeing of its people, the bank has ongoing development opportunities and competitive benefits packages. It has committed to a permanent flexible work model, enhanced staff mortgage plan, extended tax-efficient rental reimbursement benefits, and direct wellness allowance, amongst others.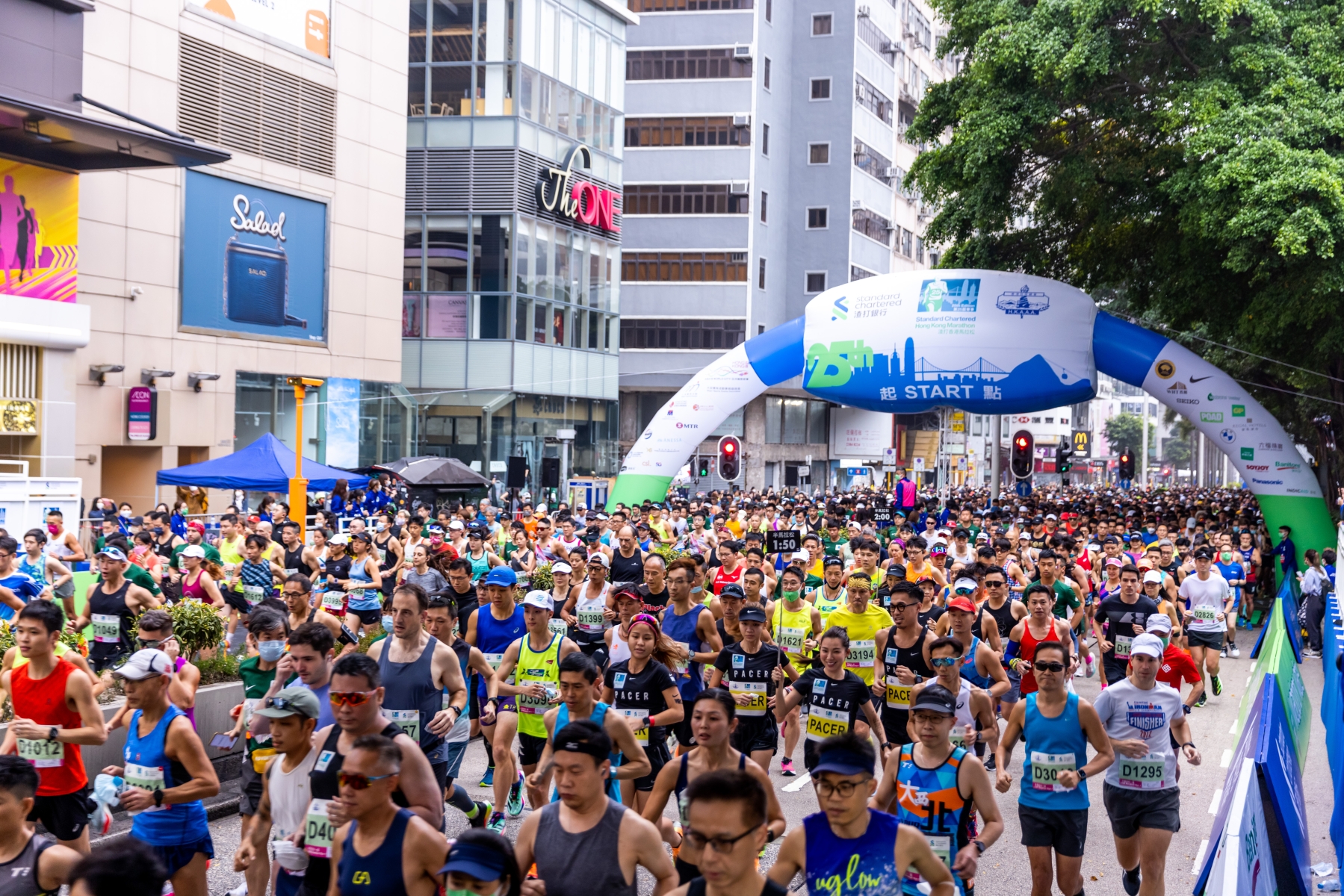 It has also developed a comprehensive talent development programme to invest in its people. This will allow employees to gain hands-on experience and exposure, leadership skills, amongst others. Its recent employee engagement surveys revealed that 87% of employees agree that the bank will enable them to be more competitive through these programmes.
Meanwhile, Standard Chartered Hong Kong has undertaken a culture transformation initiative to revamp its performance management approach, which now focuses on driving performance-led conversations and feedback and recognition. This new approach enables everyone to focus on effective, time-relevant, and growth-oriented performance and development conversations.
"We believe that these initiatives are critical to our success and are aligned with our values and vision for a sustainable future. Our ongoing efforts to invest in our people, create a workplace culture that values diversity and inclusion, and engage with our communities reflect our commitment to making a positive difference," the company said.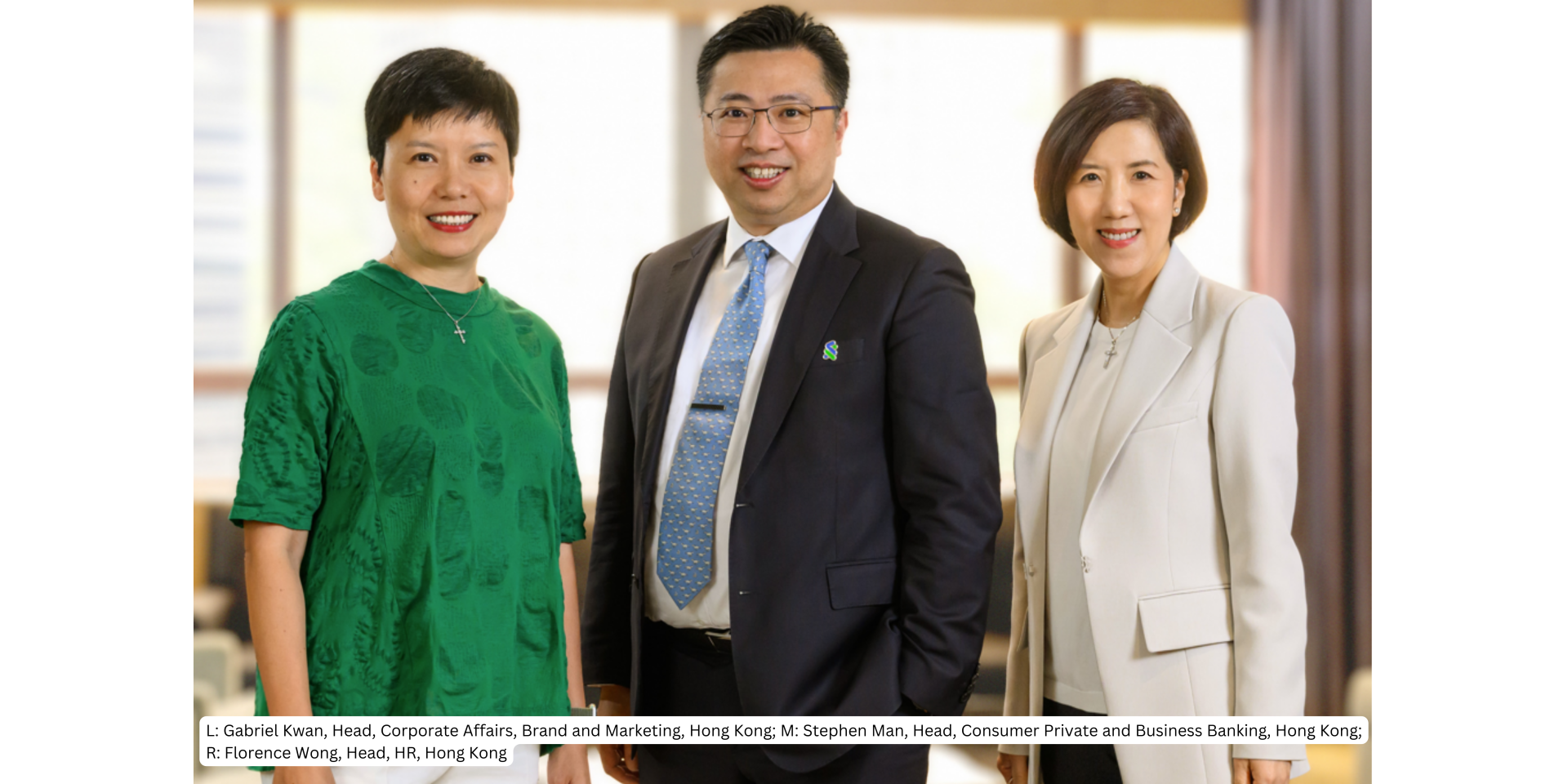 With the bank's commitment to building a better future with its clients and communities, its achievements and impact has been recognised by the ABF Retail Banking Awards as it brings home the ESG Program of the Year - Gold, Employer Award of the Year - Gold, and the International Retail Bank of the Year - Hong Kong title wins.
The prestigious awards programme salutes exceptional industry leaders who have introduced cutting-edge products, services, and solutions that made a positive impact to its customers.
The ABF Retail Banking Awards is presented by Asian Banking & Finance Magazine. To view the full list of winners, click here. If you want to join the 2024 awards programme and be recognised for your company's cutting-edge products, services, and solutions that made a positive impact on your customers, please contact Julie Anne Nuñez at j[email protected].